Document Your Baby's Milestones with a Sitter Session
Once your baby arrives, life gets busy. The days and nights seem to pass in a blur of nappy changes, feeds, and endless cuddles. And before you know it, your baby is 6 months old, smiling a toothy grin and sitting on their own. 
A sitter session is a beautiful keepsake of your baby's milestone moments.
Milestones like your baby's gummy smile, or when they get their first teeth, take their first steps and say their first words.
All these moments are such special milestones and are worth documenting.
And what better way to remember these special moments than with a cute sitter session in my Sydney studio.
Book a sitter session for your baby here.


Photography Packages
I offer a range of affordable photography collections to suit all budgets. From beautiful keepsake boxes to stunning fine-art albums and wall art.
There are products to suit all homes.
Learn more about my photography packages here.
Sitter Session For Milestones
3 Months Old
Your baby's first special milestone moments happen around 3 months old. Your baby is getting strong and starts holding their head up and rewarding you with the cutest gummy smiles.
6 – 9 Months Old
This is such a super cute age! It's the time your baby starts sitting all by themself. And soon after they start crawling and walking. Your baby is feeling very clever at this age and their little personality is starting to shine. Your baby is full of cute smiles and giggles, making this age a perfect time to capture gorgeous photos in a sitter session.
12 Months Old
Your baby's first birthday is such a special milestone. After all, you only have a first birthday once in your life. So it's a popular milestone many parents want to remember with a sitter session. In fact, many parents love celebrating their baby's first birthday so much, that they book a cake smash session to document the occasion.
What's a cake smash session you ask?
It's a fun studio session with your baby and their first birthday cake. Many babies get super excited and smash their birthday cake while others have fun experiencing their first taste of cake and icing.
These sessions are often hilarious with lots of giggles and cute photos.
They're the perfect way to document your baby's first birthday and I offer a variety of gorgeous themes to style your baby's session.
You can learn more about cake smash sessions here.
About Your Baby's Sitter Session
Your baby's sitter session is held in my studio in Winston Hills, just 28km west of Sydney's central business district. 
All sessions are approximately 1 hour and are a completely relaxed and fun experience for you and your baby.
The best time for your baby's photography session is usually at 3 months, 6 months, 9 months and 12 months. 
You're welcome to bring along your own items and outfits for styling your baby's milestone session or help yourself to my range of cute baby outfits and props.
Of course this is just a guideline as each baby is different and will hit their milestones in their own time.
After Your Baby's Sitter Session
Your baby's gallery is ready for viewing 2-3 weeks after your session. We'll go through your gallery and choose your favourite images from your baby's session.
I'll help you select the perfect products to display your photographs and I offer a range of stunning albums, wall art and canvas prints perfect for displaying your baby's special keepsakes.
A tangible keepsake of your past
Do you have a baby album from your childhood?
Do you love looking through your old photos and reminiscing about your childhood, your wedding photos or when you were pregnant?
 Albums and photographs are a tangible reminder of our childhood, our babies' early years, and all the important moments that happen throughout life.
View my range of products here.
Kristy is an award-winning family and newborn photographer.
Kristy's Studio is located in Winston Hills, in Sydney's western suburbs. 
Want to know more about our Pricing, Products & The Kristy's Studio Experience? Fill out our Pricing Request form to be instantly sent our pricing information.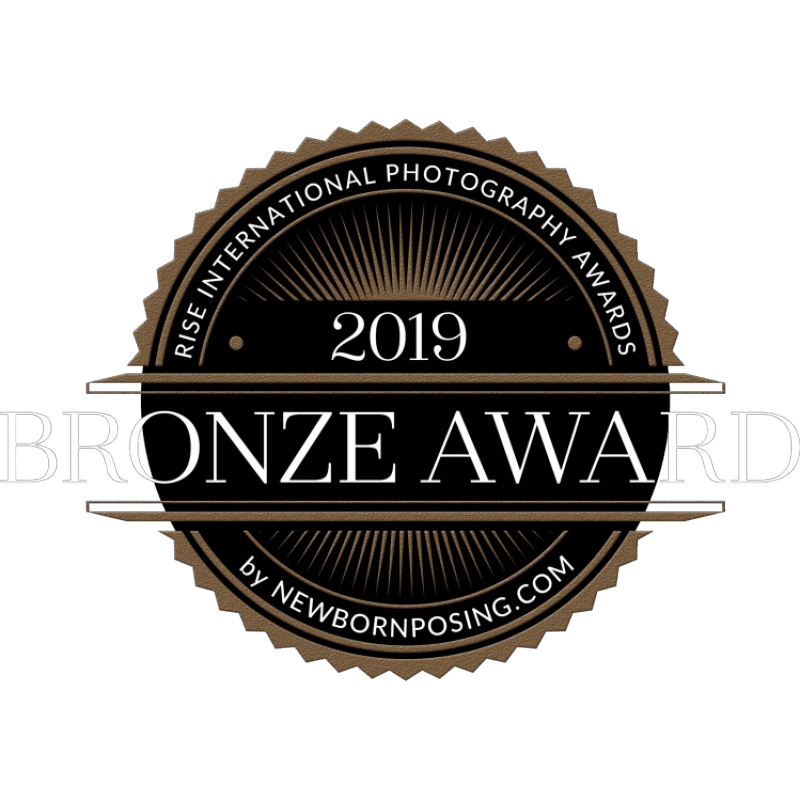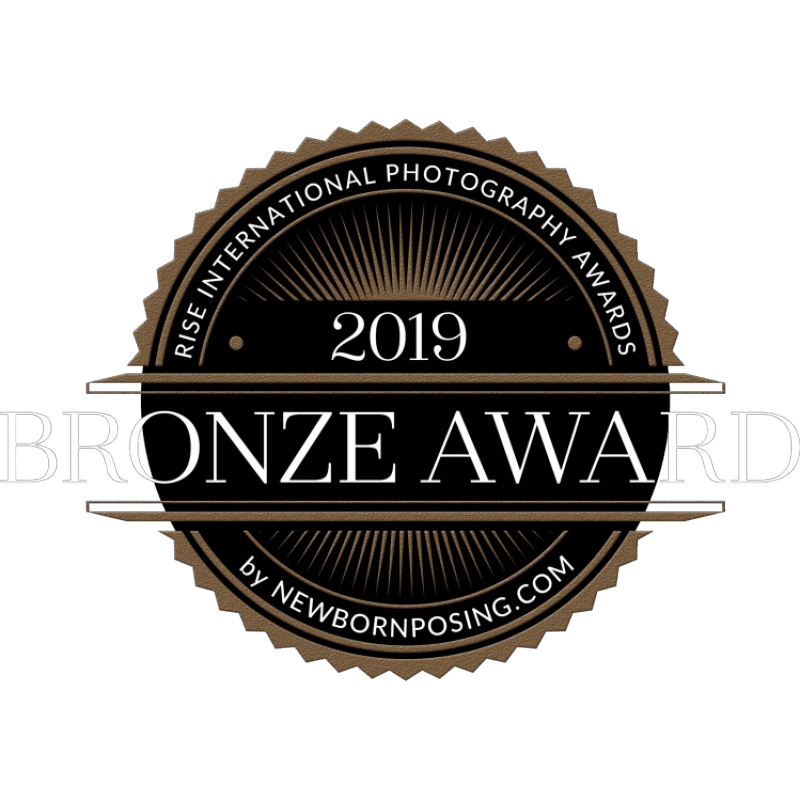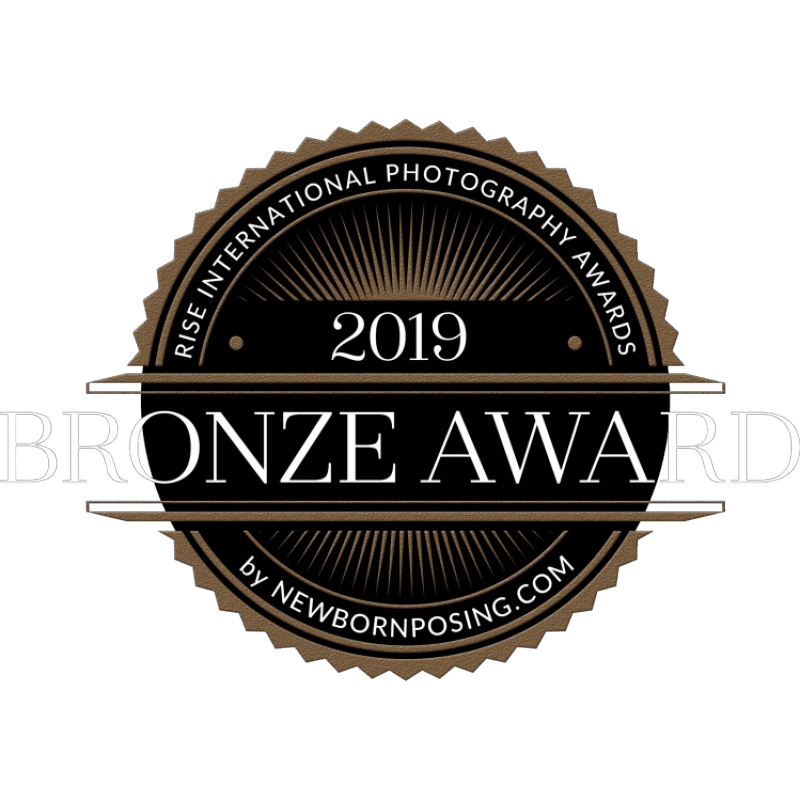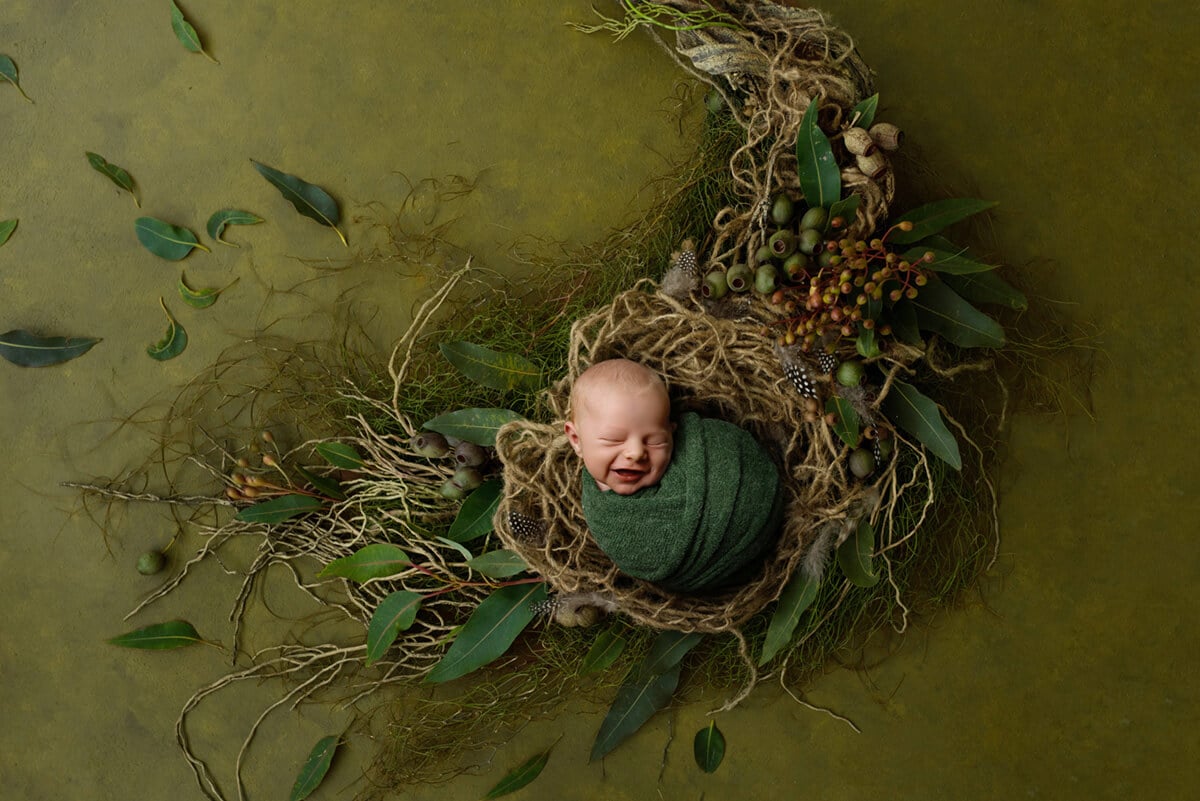 Lorna
Kristy did the newborn photos for our son and we couldn't be happier with how they turned out! Kristy was so accomodating with all the different ideas we had and made the process fun and easy. She is amazing with babies, she kept our little man calm and happy while taking gorgeous photos. Highly recommended!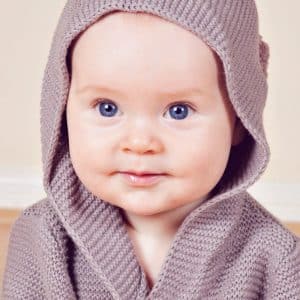 "Today's session was such a lovely experience for both Patrick and I. Kristy was so friendly and made us feel so comfortable in her studio. I would highly recommend Kristy for a photoshoot at any age"​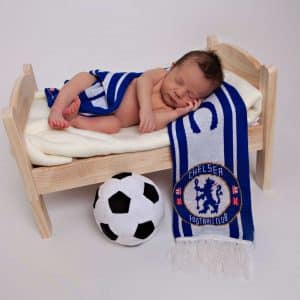 "Great experience.. Kristy is so lovely, professional and patient.. she even personalised the shoot to suit little family interests !!! Very comfortable studio and so looking forward to the photos!!"​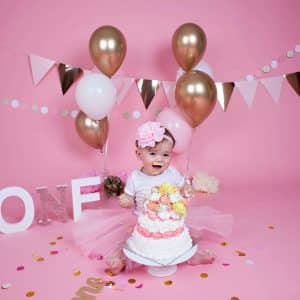 "Kristy was so down to earth and great with my 10 month old! The prints turned out fantastic!"​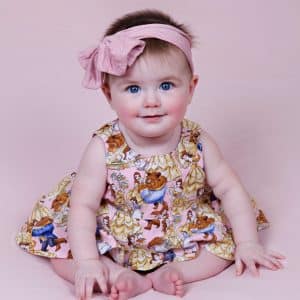 "We had such a fantastic day with Kristy. Everything was so relaxed and fun for our daughter and as a result she was calm and happy for all her images. The photos are incredible and I'm so excited to show them off. I can't recommend Kristy enough." ​
Your Baby Milestone Photoshoot Experience

For baby milestone photoshoots, I focus on a natural and relaxed feel. With a contemporary yet timeless look, my baby portraiture captures your baby as they are during that particular stage of their life. You'll walk away from this experience with a physical memento of all their little features, cute facial expressions, and budding personality to look back on as they grow up.
I strive to make the whole process as simple as possible. From your first in-studio consultation with me to when you collect the final product, I will be in contact with you the entire time to ensure that you have the best experience possible. Remember that this photoshoot is about your baby, so don't be afraid of asking questions or making any suggestions, because I am here to cater to your vision. I want to deliver images that you will be happy to hang on the wall and forever hold on to, so you can always remember the beginnings of your child's life.
If you live in the Sydney area or surrounding suburbs and are interested in a milestone photography session for your baby, I invite you to contact the studio so we can schedule a consultation session and I can get to know you better. Before filling in the online booking form, you can learn more about me, read testimonials to better understand what the experience will be like, and check out my Instagram to see if my work fits what you have in mind. Aside from milestone photography, I also offer maternity, newborn, cake smash, and family photography, and have several packages for you to choose from. I'm looking forward to hearing from you and being able to give you memories that last a lifetime.
Sydney Milestone Photography
If you're looking for a baby photographer in Sydney, you've come to the right place. I have been in the industry for 20 years, so you can rest assured knowing that your precious memories are in the hands of a professional and experienced photographer.
Located in Winston Hills, I provide baby photography services to Sydney, the Hills District, Parramatta, and Western Sydney. I pride myself in providing the highest of quality images to you, thus all photoshoots will take place in my home-based studio where I have complete control over lighting situations, temperature (which is important to keep our baby warm and comfortable), and ready access to props and other equipment we may need during the shoot.
I take my services very seriously, but that doesn't mean it won't be a fun and enjoyable experience! The studio space has a large lounge room with recliners and a TV with Netflix so any siblings that attend the session can be entertained while in the lounge room. I also have two pet bunnies to keep kids distracted while I work my magic. You can relax knowing that there is nothing that can be jumped or spilled on that hasn't already been before. The space is very comfortable, relaxing, and family-friendly.