Your memories deserve to be displayed pride of place in your home.
Choosing the Art Work for your home needn't be confusing or expensive. We have range of products to suit all styles and budgets! We have two simple categories to choose from – Digital Packages and an A La Carte Menu of beautiful handcrafted photographic products and Wall Art. You simply chose the images you love!
Pre session consultation meeting 
Up to 60 minute studio photo session (up to 2 hours for Newborn)
All outfits, wraps and props for Newborn
Access to gowns for Maternity
Cake, themeing and outfit for Cake Smash
Design Consultation
Kristy's Studio offers 3 Digital Packages.
Choose from "Some of the Digitals", "More of the Digitals" or "ALL of the Digitals". Whatever your budget, we have something for everyone!
Our Digital Packages start at $695.
We also offer a range of stunning custom photographic products for your home. We can help choose the perfect Wall Art or display products to suit your budget and style of home.
Our A La Carte Menu is designed around Hero Pieces, products for display, Wall Collections and Storyboards. We only use the finest quality products and our Wall Art is available in Wood, Canvas and Traditional Framed Prints. 
Our artwork comes ready to hang and includes a 75 year guarantee (canvas only) with matching digital files. 
Our A La Cart Menu prices range from $695 to $2,495.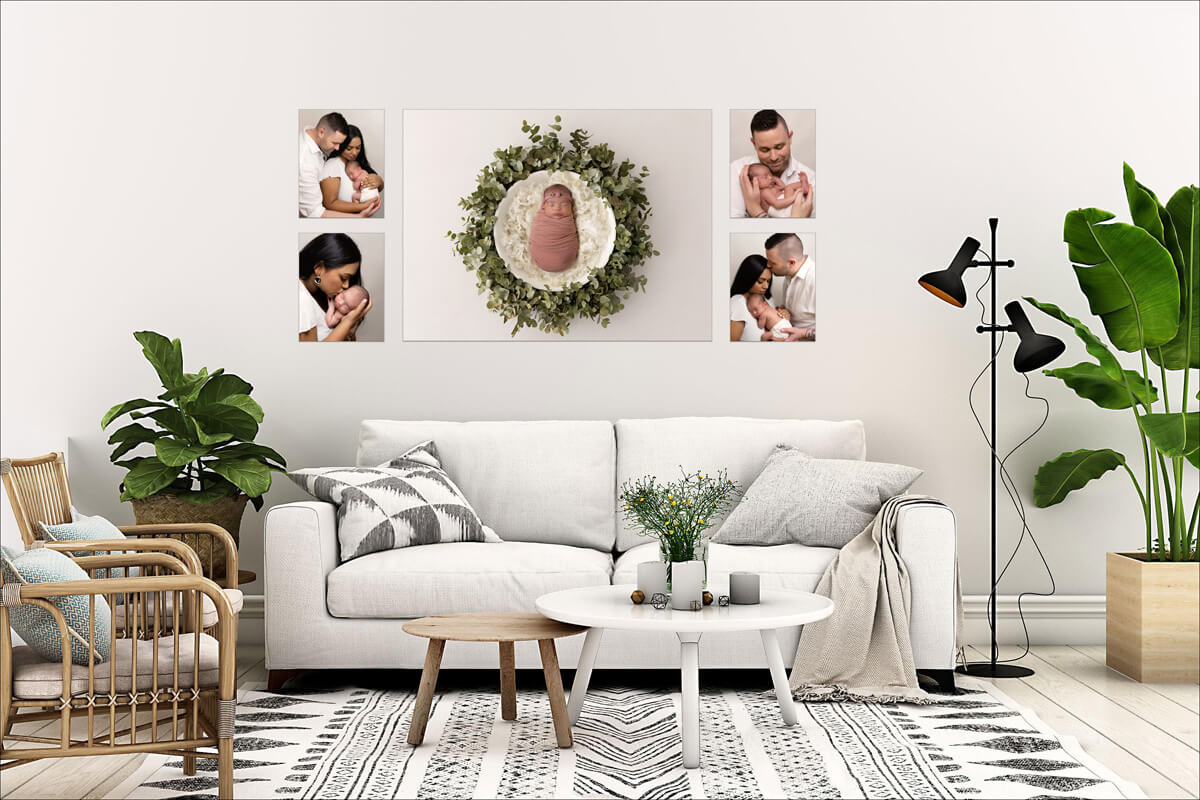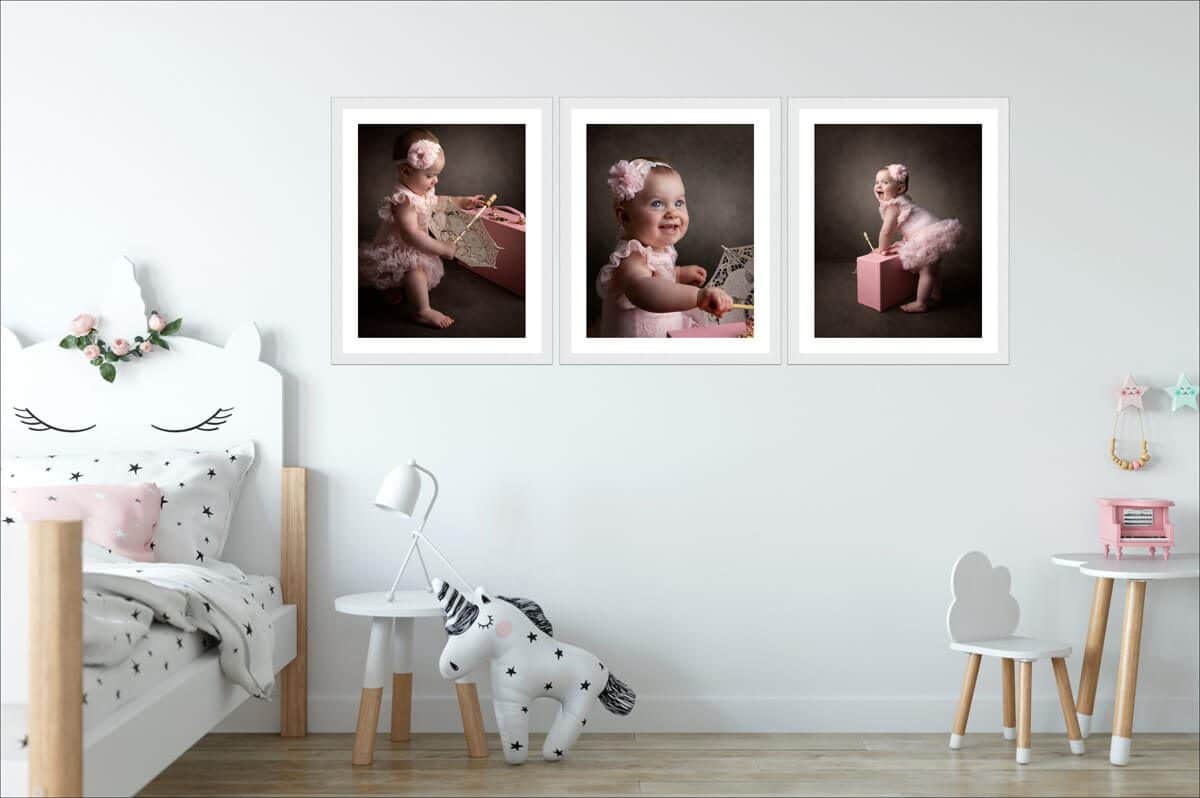 Bo Bo
Named after my BIGGEST (9kg) pet bunny who was the face of an anti-fur campaign in early 2000s. The Bo Bo is a stunning grid of 9 images that tells a story of your session.
Custy Bun
Named after my first ever bunny when I was 4-years-old. Custy Bun is a collection of three beautiful hero pieces with the centre image of larger size.
The Billy
Named after my bunny "Bildred" who loves kisses and cuddles. A collection of three beautiful hero pieces of the same size.
The Nala
Named after my ever so inquisitive bunny Nala, This is a collection of three beautiful hero pieces with the centre image of larger size.
The Holly
Our most popular collection! Named after my grumpy bunny who likes to let us know who's boss. A selection of 5 photographs with a beautiful centre hero piece.
Gift Options
We also have a gorgeous range of smaller photographic product perfect for gifts. These include Desktop Blocks, Wood Prints, Folios, Puzzles and more!
Kristy's Studio proudly partners with PayRight to provide flexible payment plans for our clients. Simple pay a 10% deposit and PayRight will cover the remainder allowing you to take home the products straight away, but spread your payments over 3, 6 or 12 months. The team at PayRight are super friendly, their customer service is incredible and the process takes literally 5 minutes to complete!