"Just think of happy thoughts and you'll fly," ~ Peter Pan
Step 1: In Studio Pre-Session Consultation
I invite you to come and meet me, discuss your session and requirements. We go through all the props, colours and products to narrow down what you would love to have.  This is also an ideal time to bring your other children – give them a chance to meet me and adjust to the space. When you get home you will be taking photos of the wall space you are thinking to hang the final products on and send this through to me.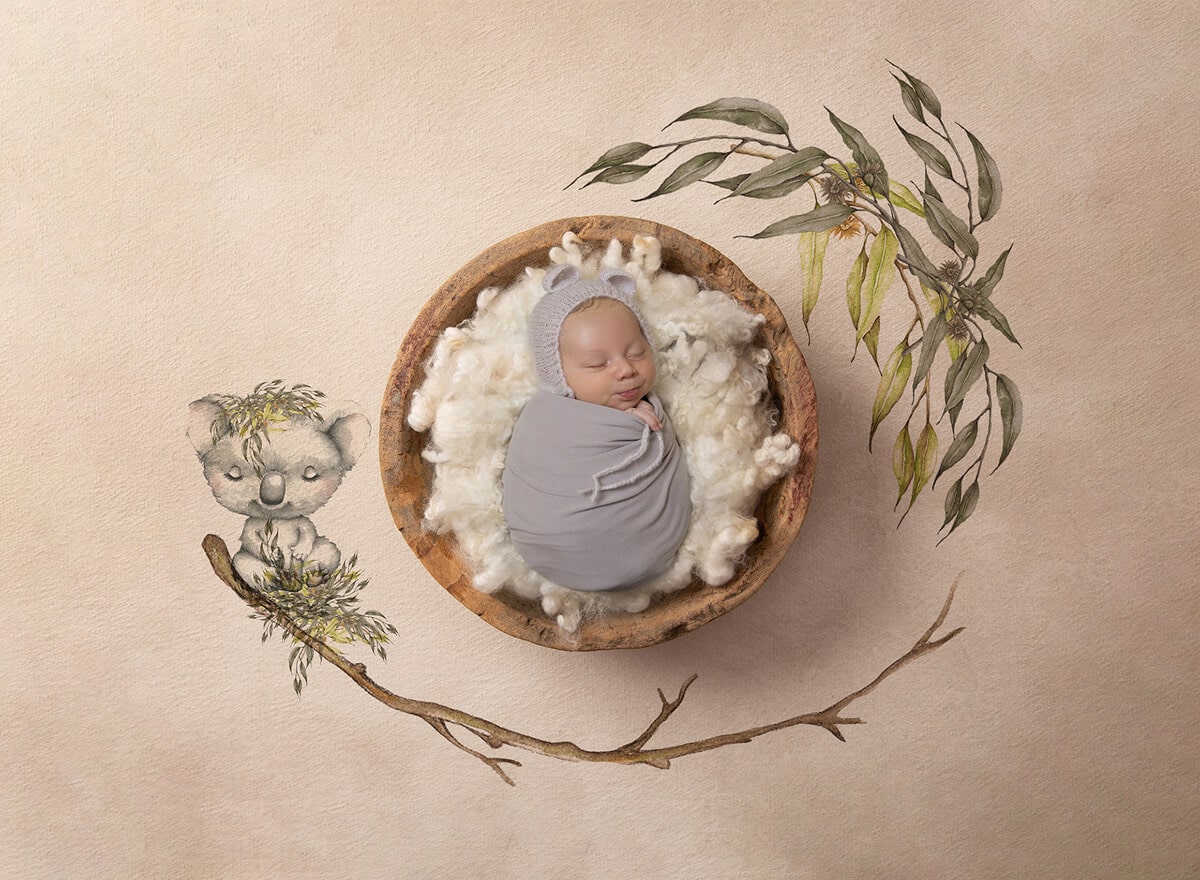 Step 2: Pre-Session Phone Call
I will give you a call a day or so before your session – just to touch base and run over the plan to ensure that we are all excited and on the same page!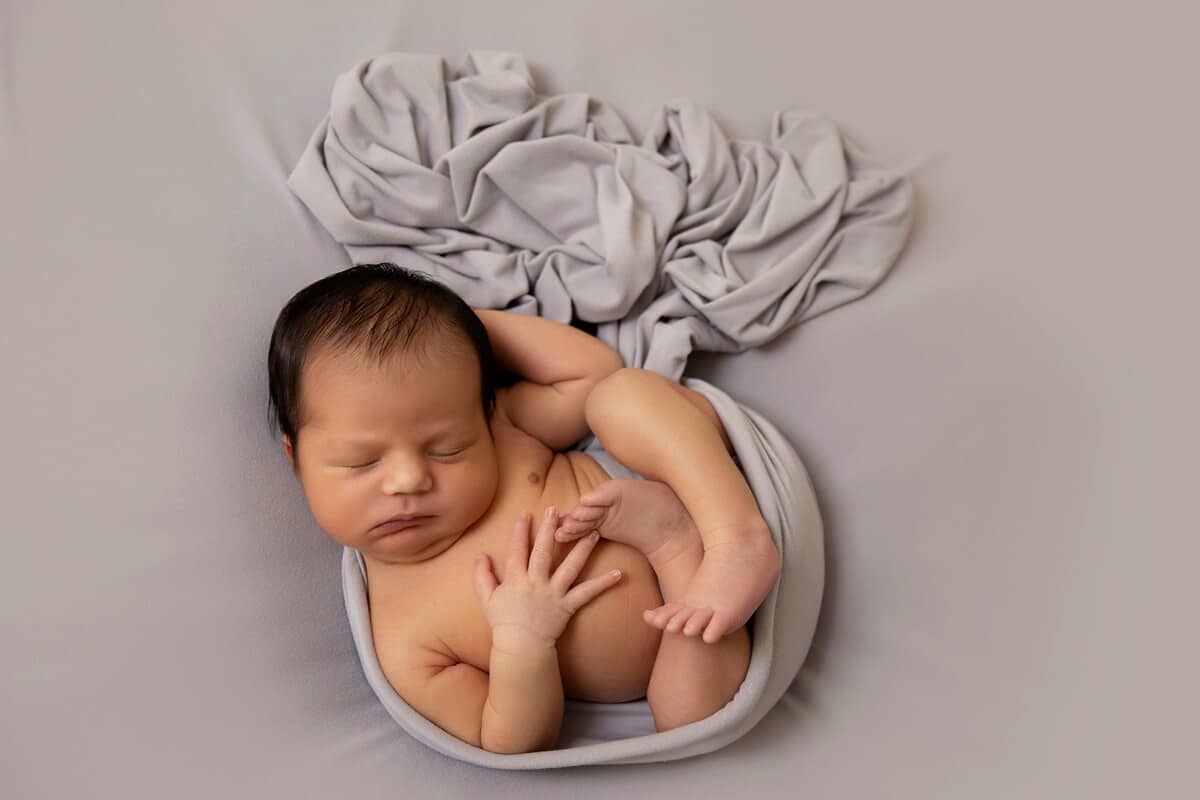 Step 3: Your Session Day
Please bring nappies (at least 4), pacifier if you have one (even if they don't like it or you have never given it to them), approx. 2-3 bottles if bottle feed, a snack for you and your family and something to keep the older kids entertained. Any outfits and props as discussed at your in-studio consultation. Prepare for fun! Kristy's Studio is strictly a stress-free zone!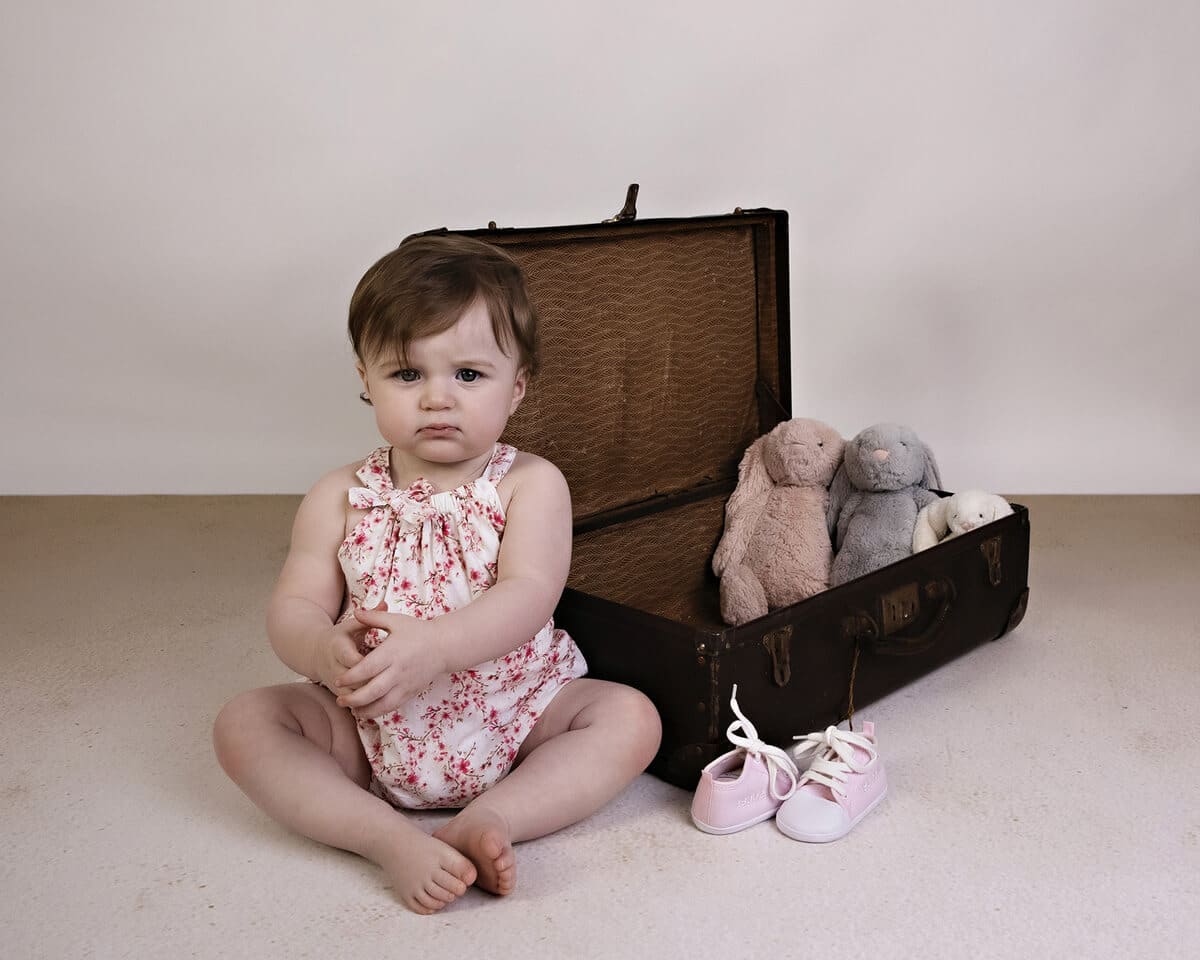 Step 4: Your Design Appointment
As soon as I have finished retouching the images, I will touch base to book in your design appointment.  This is when we go through and select all of your favourite images and final products! All decision makers must be present – both Mum and Dad for these appointments! If possible, please leave children at home – we are making important choices at this time and they can be a distraction.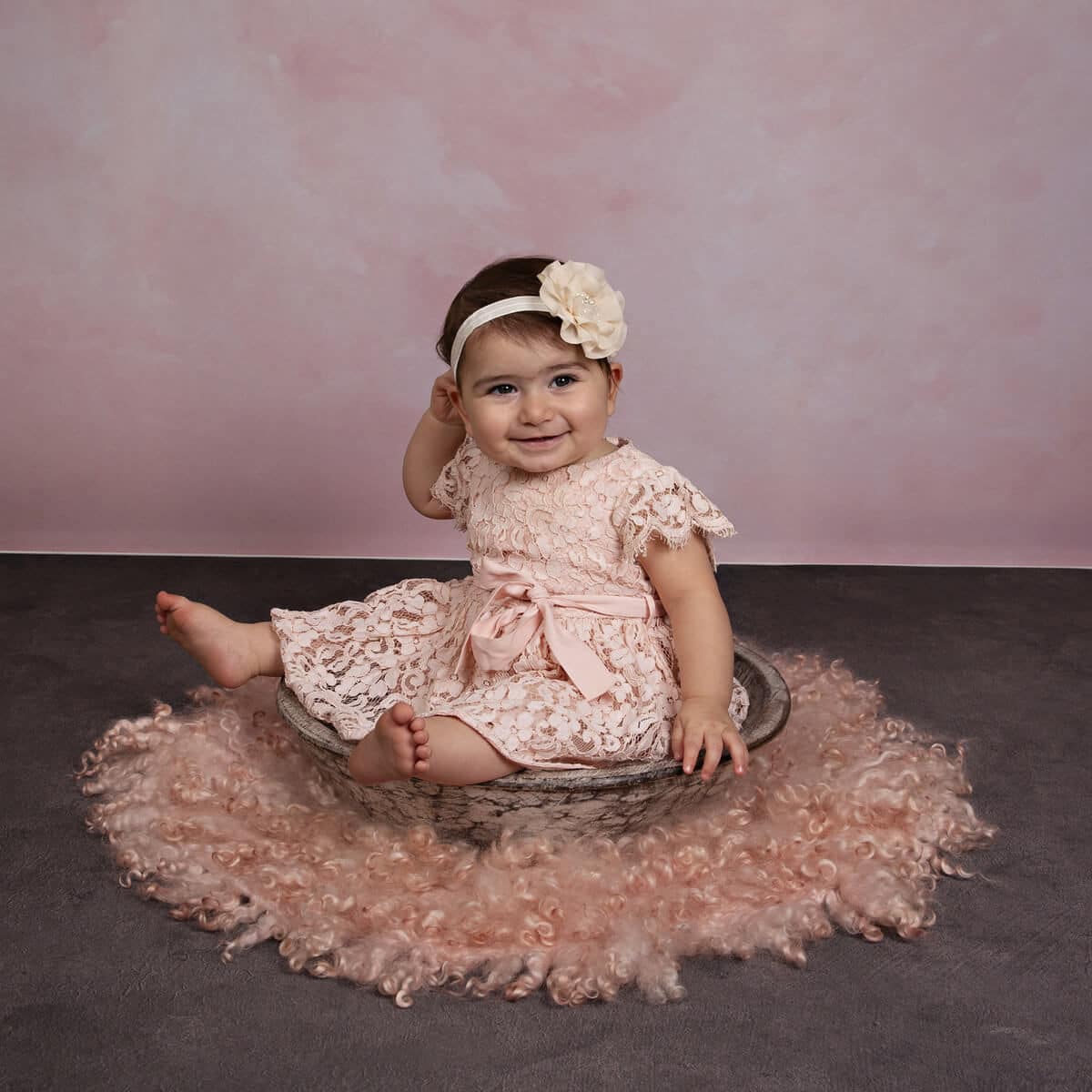 Step 5: Collection Your Products
Products can take several weeks to be delivered to the studio. As soon as I have them ready I will touch base with you and arrange a time for collection.