BABY PHOTOGRAPHY SYDNEY. BABY PHOTOGRAPHY SERVICES TO SYDNEY​
Kristy's studio is conveniently located in Winston Hills and provides Baby Photography services to Sydney, the Hills District, Parramatta and Western Sydney.
A comfortable and relaxed space and very kid friendly! 
A large lounge room with comfortable recliners and a TV with Netflix allows kids to relax during their session. Parents can relax knowing that there is nothing that can be jumped on OR have food and drink dropped on it…that hasn't been done before.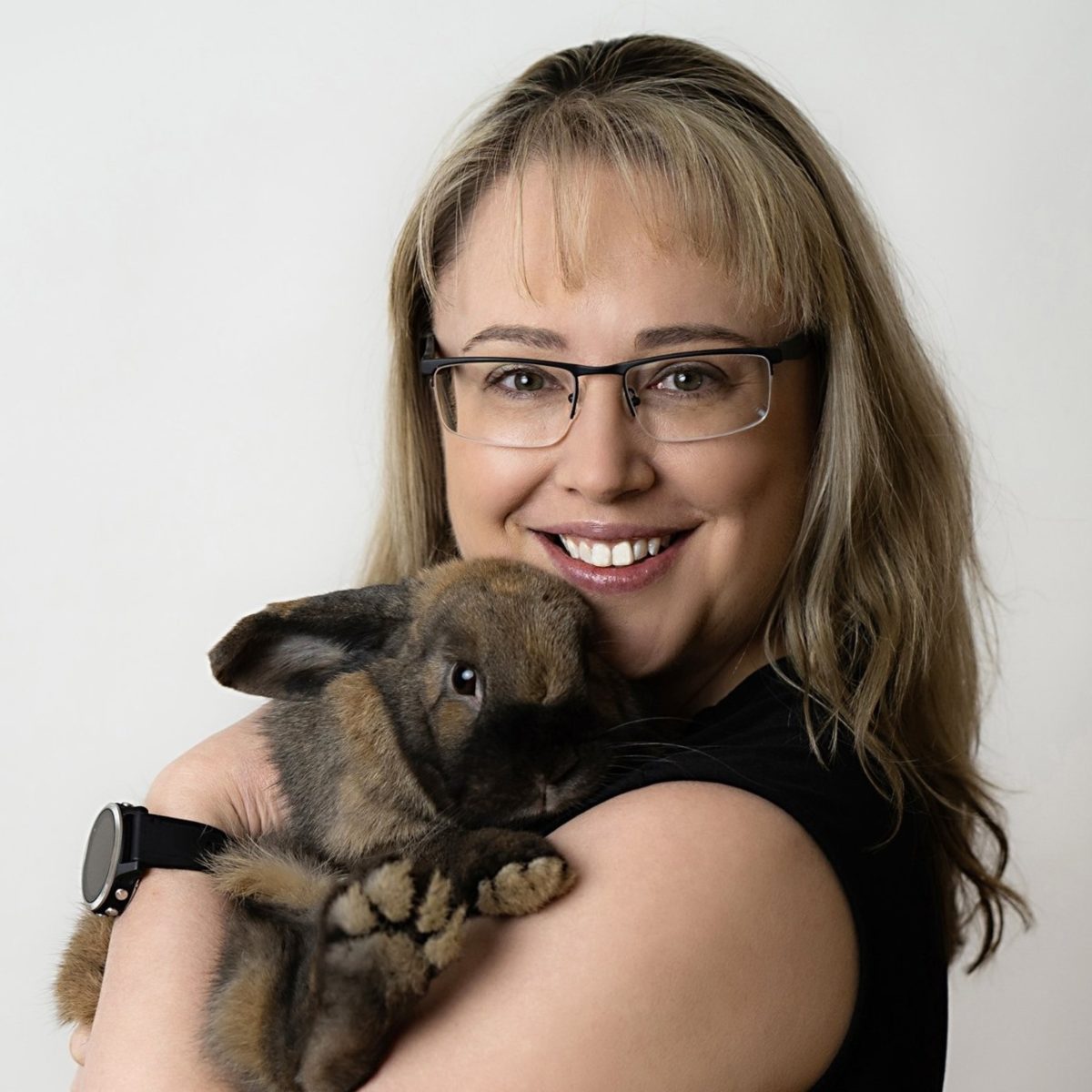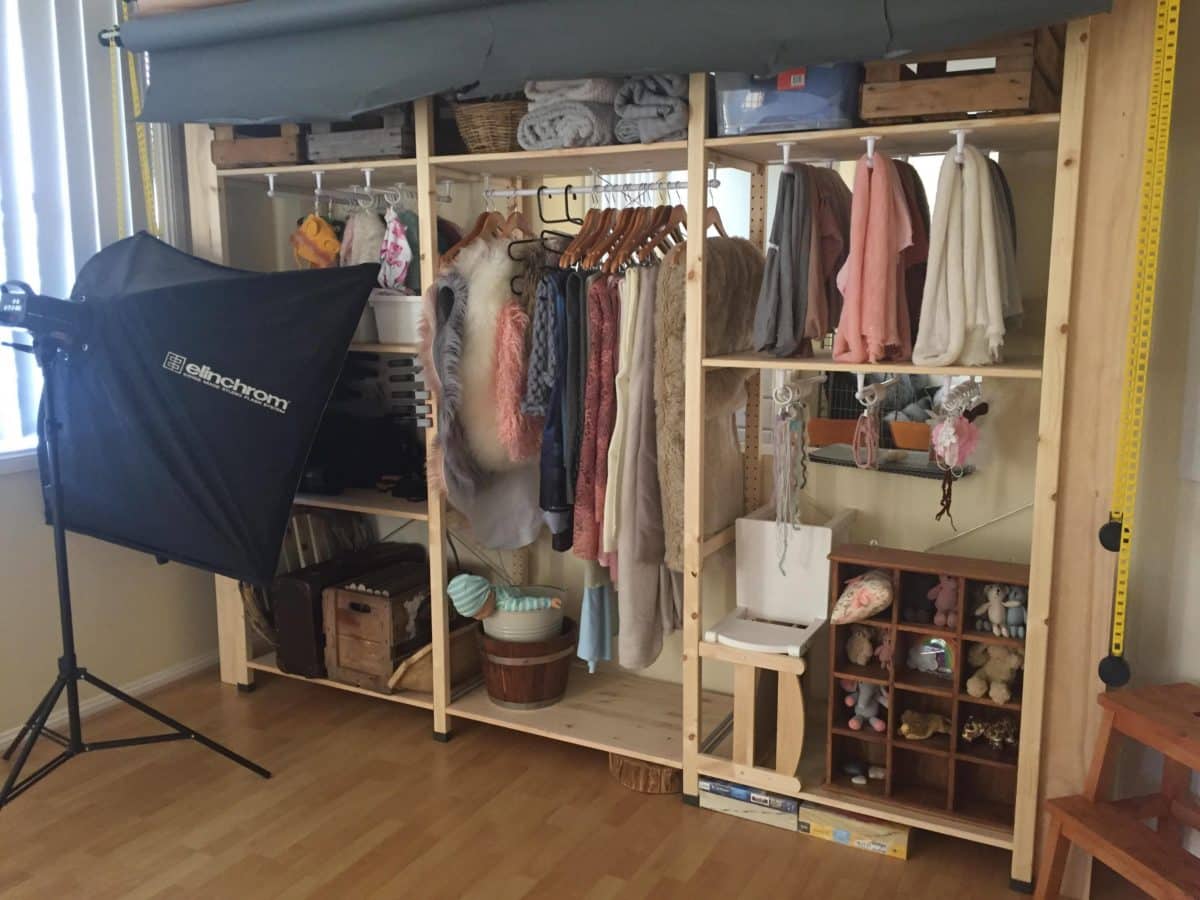 Resident bunnies Holly and Nala have their own gated off section that allows the kids to see them and pat them, but keeps them separate from the action. 
They are normally free-range buns and are only gated in for sessions and they are often quite disgruntled by this! As a result, they will often be at the gate trying to nibble through the wire. 
They haven't made it through yet however they show no sign of giving up! Check out this cute blog post.
Every newborn shoot has a separate day set aside as a backup…just in case! I always book other sessions with enough time in between to allow for the fact that babies will be babies!  
I have been in the industry for 20 years and am WELL aware of the failings of sessions booked back to back.
Photographer, Holly / Nala's Mum and Disney fanatic…

I have been a studio photographer for 20 years and am trained to pose your baby SAFELY. Nothing can express how important this is. There are many horror stories about poses being copied without the training …the way the pose LOOKS like it is shot is often totally different to the way the look is actually achieved.
I am also fully vaccinated. Another important thing to note when looking for your newborn photographer.
OK I will admit it .. I am bunny and Disney obsessed…as you may have already seen by the Disney quotes on my page! Visiting Disneyland in 2016 was an incredible experience!