"The most important thing is family" - Walt Disney

Okay, let's be honest. How long ago did you have professional family photos? Were your teenagers just cheeky toddlers in your last family photo?  Or are you a family who has never had professional family photography? As a family photographer in Sydney I meet so many families whose first family photo is the one they have with me. And many of these families are all grown up!
Which makes me sad. Because as an adult, I cherish my family photos, particularly photos with my brother who has since passed. These photos are treasured memories of our childhood adventures and holidays with our family and flipping the pages of my photo album fills me with nostalgia.
Don't miss another moment & book your family photography
Can I tell you a secret? If you've never had professional family photos you're not alone. All too often family photography is put on the 'to do list' and delegated to a future when you're feeling prettier, feeling thinner, your hair is longer or the kid's teeth are free from braces. But every moment of your life, the kids' braces, the heavier you and the thinner you, are all precious moments of your exciting journey through life together.
And once those moments have passed, there's no chance for a 'redo'.
Kids grow faster than weeds in the garden. And you know all those excuses for putting off family photos? No one else cares about them. Not one person.
The kids just see their mum and dad. You're their favourite people in the world, the ones who've loved and cared for them all their lives.
And they WANT to have family photos with you.
The Family Photography Experience
Each family is uniquely different. So I ensure each family photography session in my Sydney studio is designed to suit your family. 
Do you have a blended family? Awesome. Let's capture that mix of unique personalities.
Want a generational photo with your mum and nanna? Beautiful. Let's create some memories you'll cherish in the years to come.
Need an updated photo of the kids because they've morphed into small adults overnight? Excellent. 
Let's document the kids' transformation from children into teenagers.
There's always a reason for family photography, whether it's updating the family photo or a special gift for a loved one.
Family photography sessions take place in my Sydney studio and last about 90 minutes.
Each session is relaxed, enjoyable and full of fun and laughter. 
And it includes free bunny cuddling too.
And speaking of bunnies, why not include the family pet in your photo session? 
Pets are a much-loved member of the family, so it's natural to want to include them in the fun too.
Your pets are always welcome to my Sydney studio and it's a completely pet friendly environment.
The kids will love looking back on their family portraits with their bestest fur buddy. 
Family Photography Packages For All Budgets
I believe a photo isn't complete until it's printed and displayed proudly in your home. So I offer a range of affordable, professionally crafted photography collections to suit all budgets. From beautiful keepsake boxes to stunning fine-art albums and wall art. There are products to suit all tastes, decor and homes. You can learn more about my family photography packages here or send me an email here.
After all, you'll NEVER regret the family photos you have, but you'll always regret the ones you don't.  
Book in for your family photography at my Sydney studio here.
Want to know more about our Pricing, Products & The Kristy's Studio Experience? Fill out our Pricing Request form to be instantly sent our pricing information.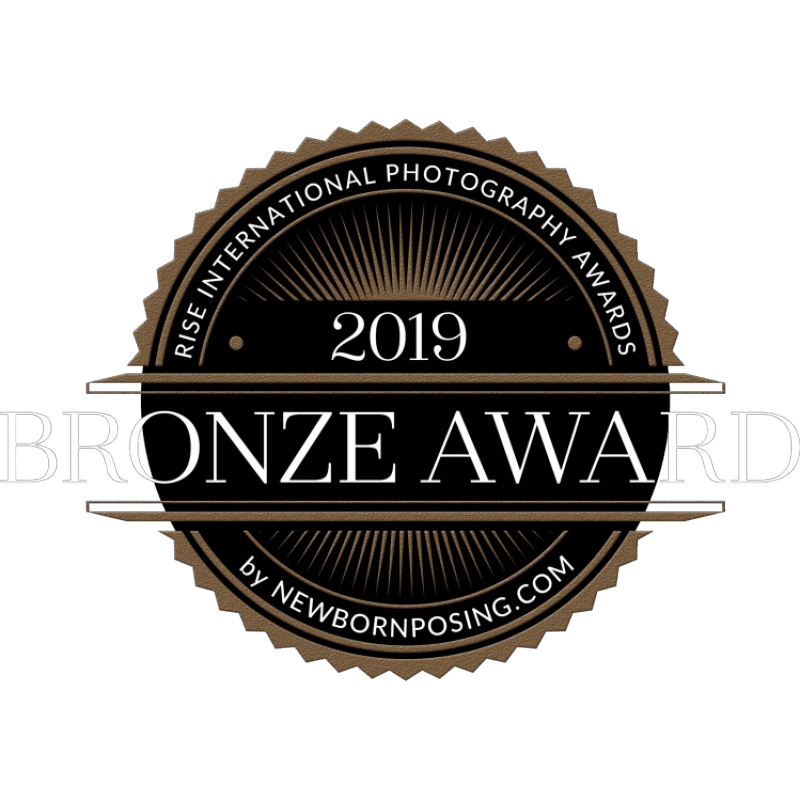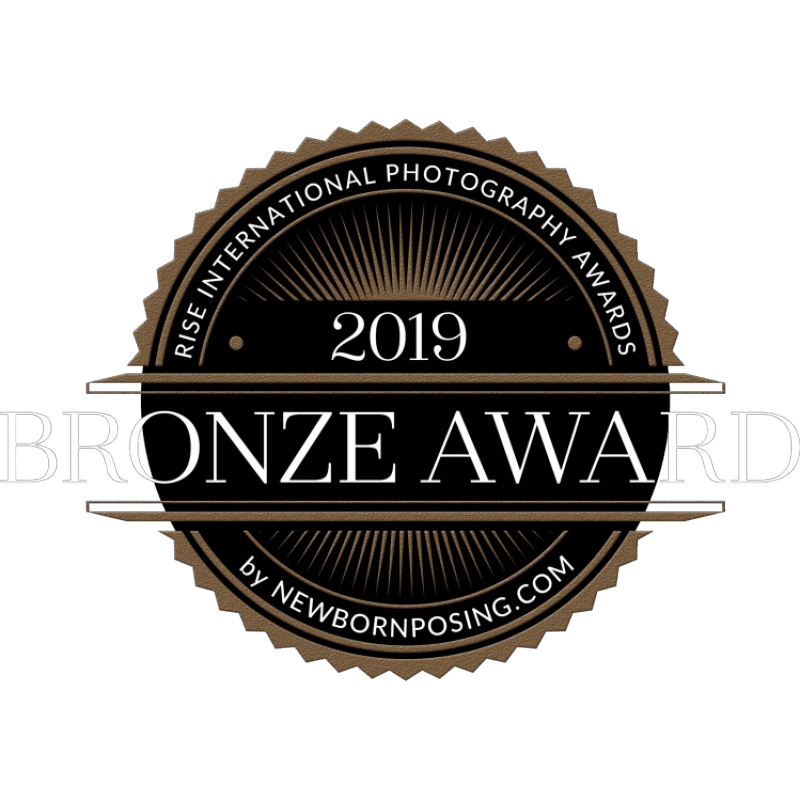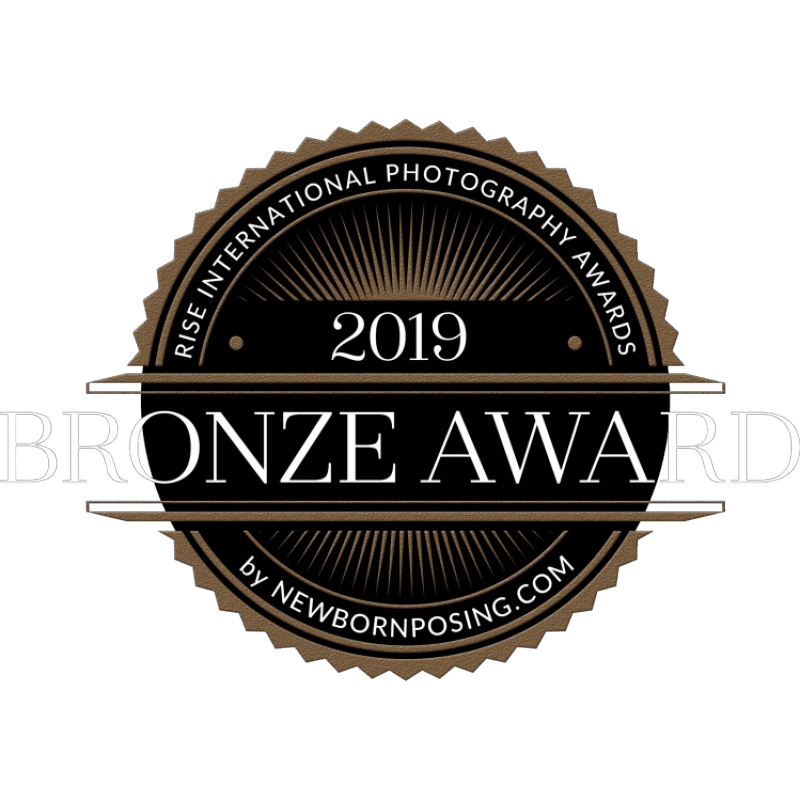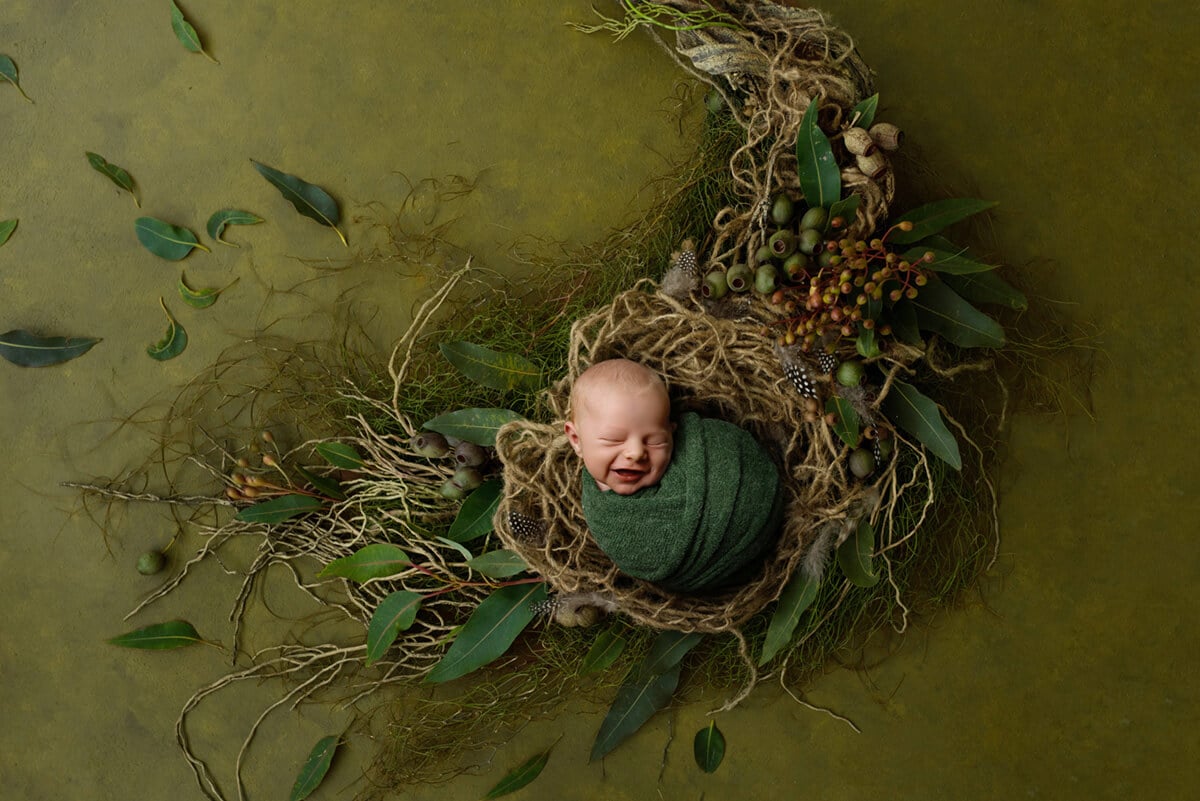 Lorna
Kristy did the newborn photos for our son and we couldn't be happier with how they turned out! Kristy was so accomodating with all the different ideas we had and made the process fun and easy. She is amazing with babies, she kept our little man calm and happy while taking gorgeous photos. Highly recommended!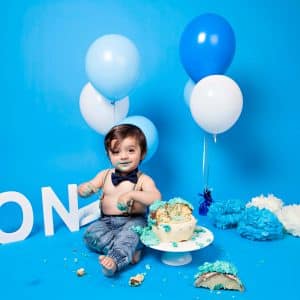 "Had such a lovely experience with Kristy for my little boy's cake smash! She was very inviting and friendly. The shoot was so much fun and hassle free. Thank you Kristy for my beautiful photos. Such a memorable moment captured so perfectly xxx"​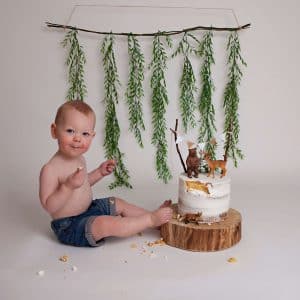 "Kristy did such a great job at capturing memories of our little man's 1st Birthday through his cake smash photo's! We now have beautiful photo's as a memento of a special time in his life and ours. They turned out perfectly! Thanks Kristy!!"​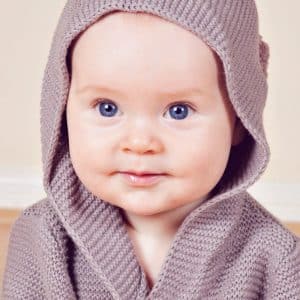 "Today's session was such a lovely experience for both Patrick and I. Kristy was so friendly and made us feel so comfortable in her studio. I would highly recommend Kristy for a photoshoot at any age"​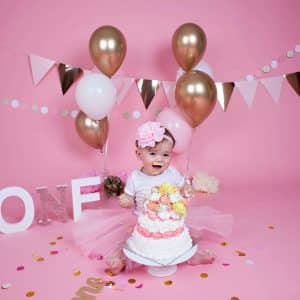 "Kristy was so down to earth and great with my 10 month old! The prints turned out fantastic!"