Cake Smash Photography Sydney
If you're looking for a fun way to celebrate your baby's first birthday, then a cake smash photography session is perfect.
Cake smash sessions are held in my Sydney studio and are super fun, action-packed sessions. 
And that's before we add a cake smash to the mix. In fact, it doesn't even have to be a cake smash. Your baby's photography session can be anything you want.
We've done a cookie smash, a spaghetti bolognese smash, and even a paint smash. The possibilities are endless.
And messy!
Another awesome feature of Cake Smash sessions is that they are SO flexible.
You can include family and siblings in the photography session.
So you can make your baby's cake smash photography session fun for the whole family. 
Just quietly…if you decide to jump in on the cake smash section of the shoot and assist with the cake eating, that is TOTALLY acceptable.
If you're looking for a Sydney photographer for your baby's cake smash, get in touch here.
Current themes that you can choose from for your Cake Smash Sydney session are:
Want to know more about our Pricing, Products & The Kristy's Studio Experience? Fill out our Pricing Request form to be instantly sent our pricing information.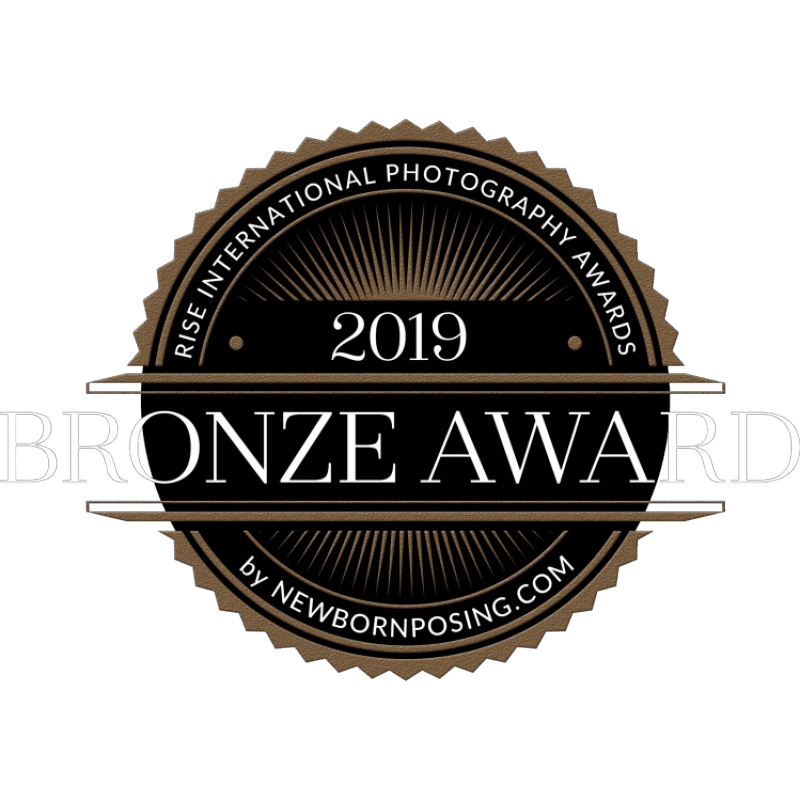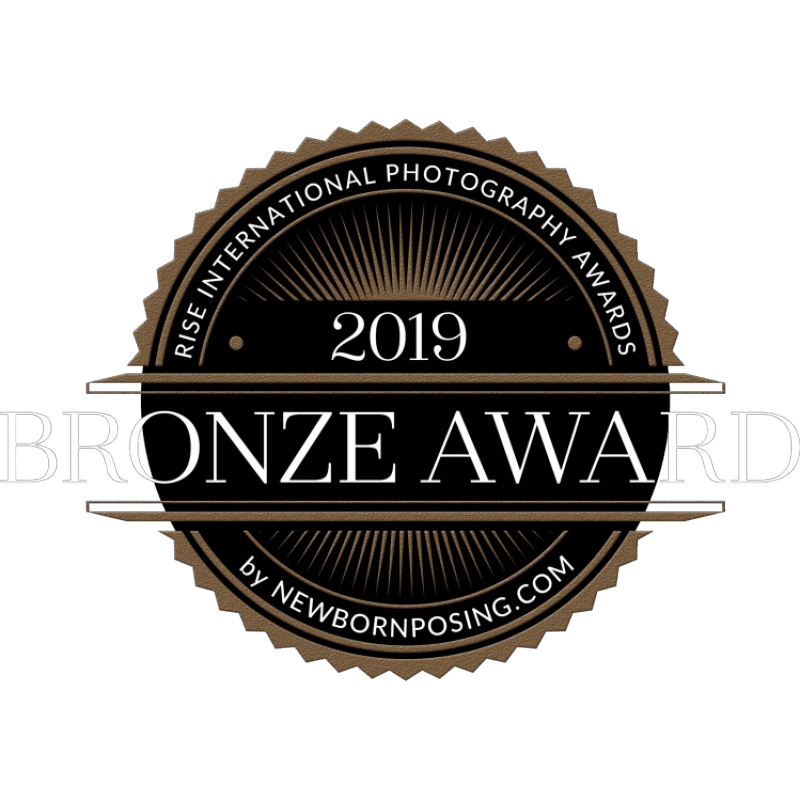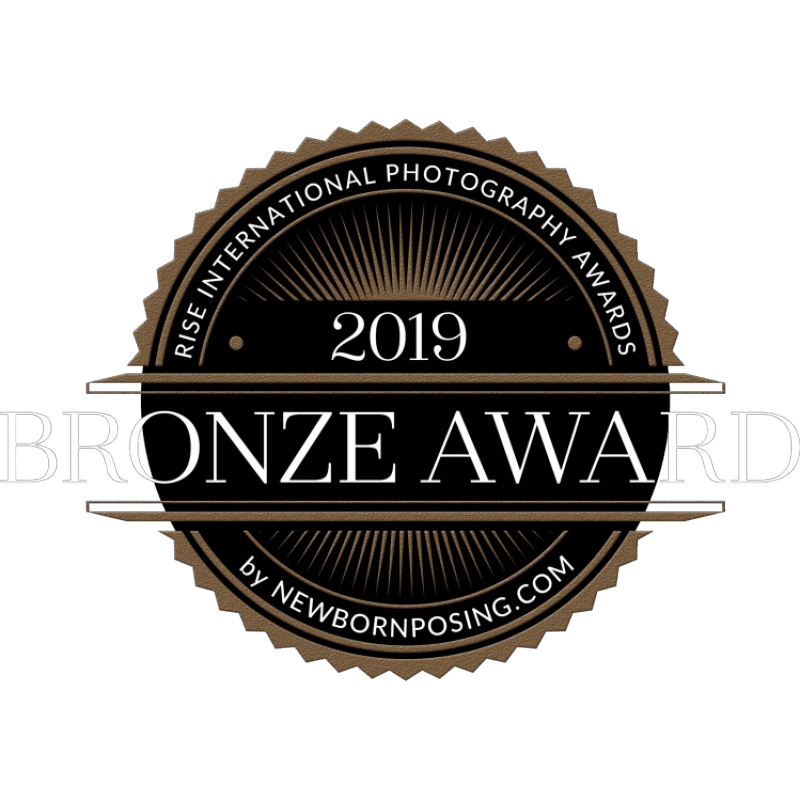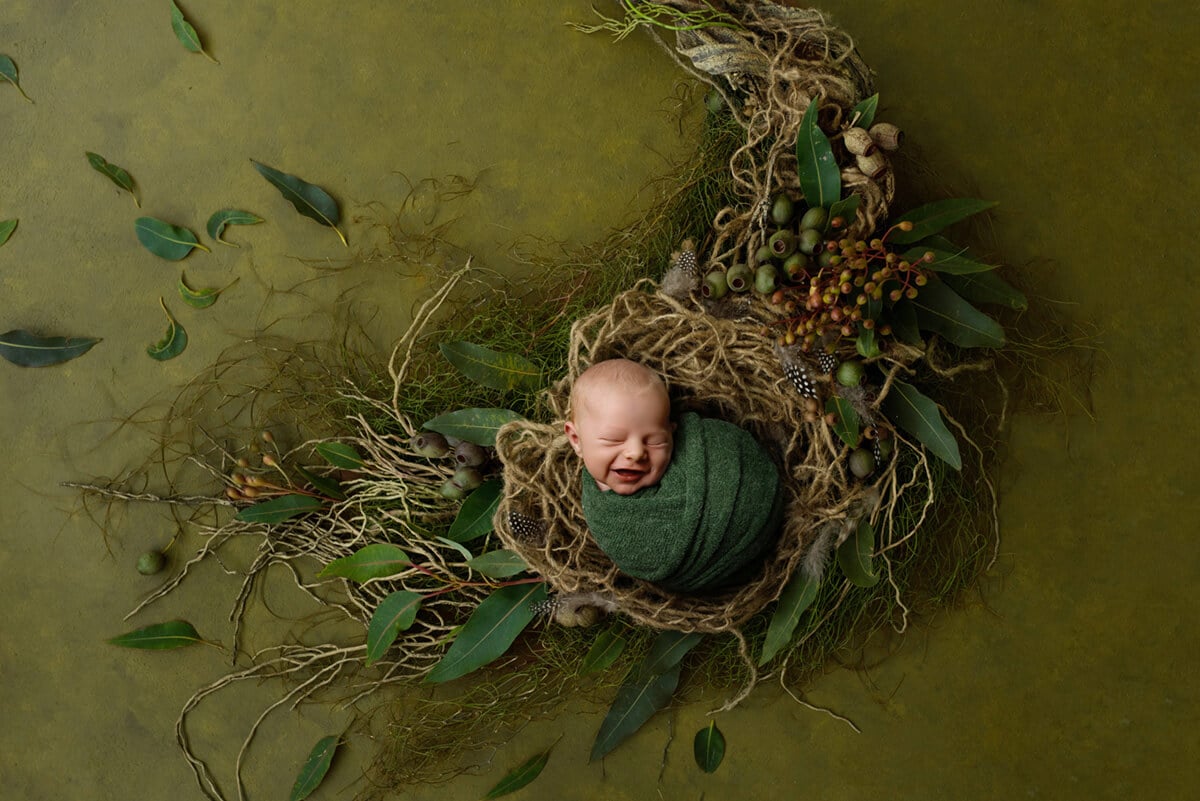 Lorna
Kristy did the newborn photos for our son and we couldn't be happier with how they turned out! Kristy was so accomodating with all the different ideas we had and made the process fun and easy. She is amazing with babies, she kept our little man calm and happy while taking gorgeous photos. Highly recommended!
Cake Smash Sydney Photography Gallery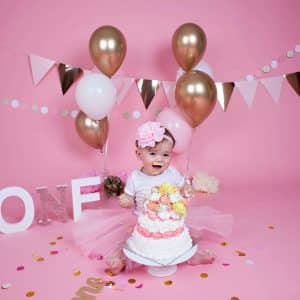 "Kristy was so down to earth and great with my 10 month old! The prints turned out fantastic!"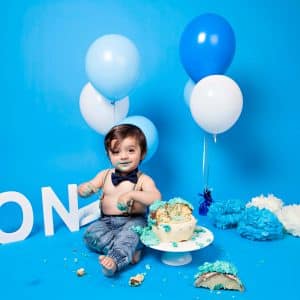 "Had such a lovely experience with Kristy for my little boy's cake smash! She was very inviting and friendly. The shoot was so much fun and hassle free. Thank you Kristy for my beautiful photos. Such a memorable moment captured so perfectly xxx"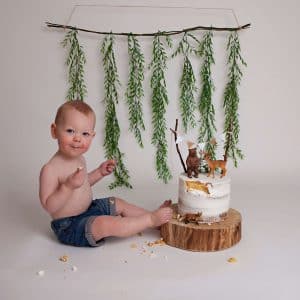 "Kristy did such a great job at capturing memories of our little man's 1st Birthday through his cake smash photo's! We now have beautiful photo's as a memento of a special time in his life and ours. They turned out perfectly! Thanks Kristy!!"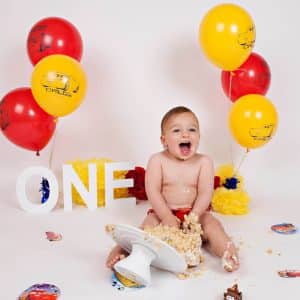 "My son had a cake smash with Kristy and it was fantastic. Kristy is friendly and professional and my son felt very at ease around her. We got some amazing shots and memories of our little man's first birthday."