"If you can dream it, you can do it." - Walt Disney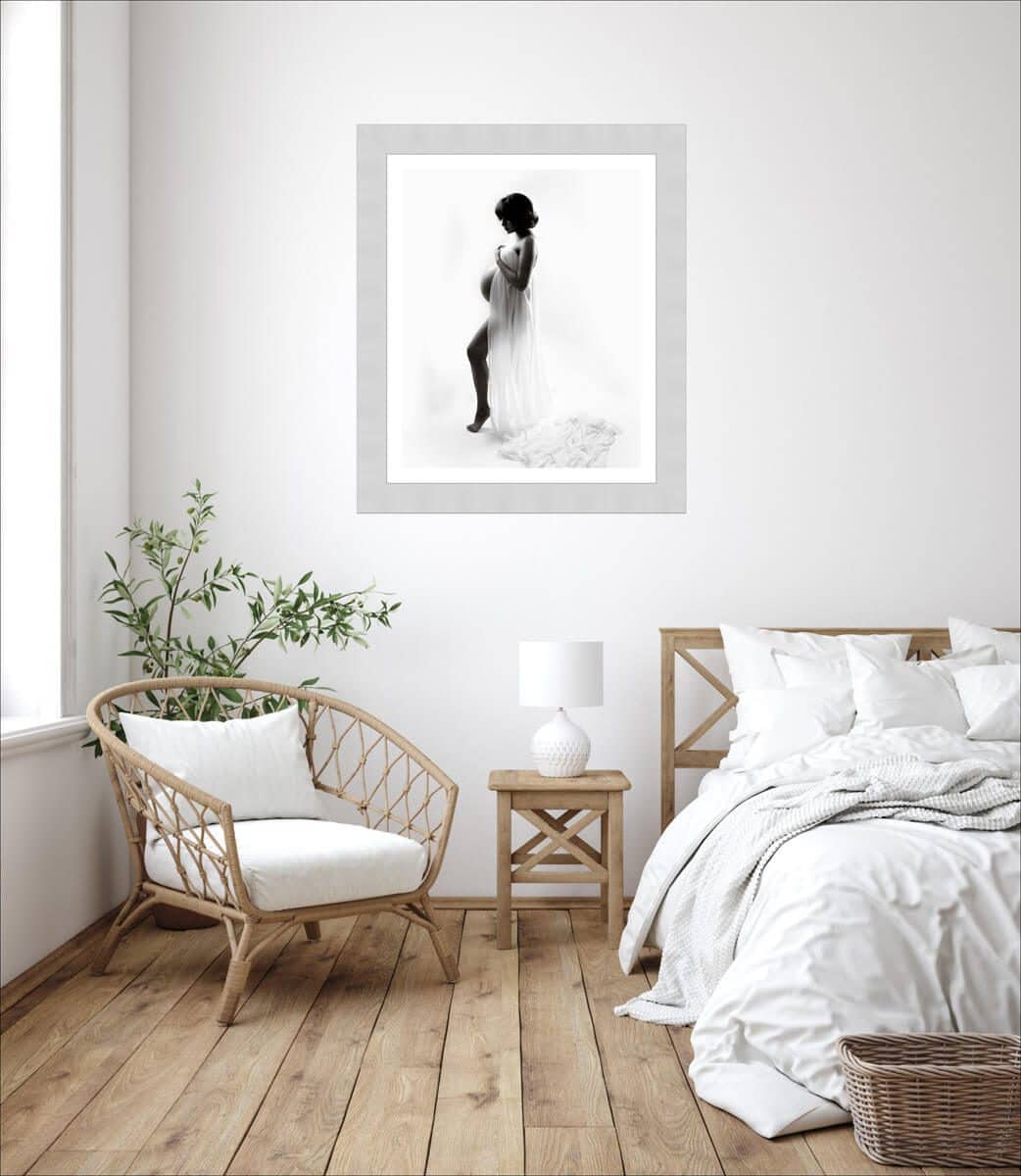 The journey to parenthood is a magical time. From the moment you discover you're pregnant it's an exciting and often emotional rollercoaster. There's so much to prepare and so much to plan before your new baby arrives. Expectant Mums are often so busy they forget to document this wonderful time. After all, you're growing another human. It doesn't get any more amazing than that. So why not document your pregnancy and book in for maternity photography in my Sydney studio?
About your maternity session
Documenting the growth of your family is so important. Because once your pregnancy is over and your baby arrives, you can't get that time back. It's important to recognise this special moment in your life while you're living it.
And remember to document it with maternity photography.
Before your maternity session we'll have a pre-session consultation so we can plan, prepare, and style your maternity photography. We'll chat about your favourite colours and props you'd like to use. It's also a fantastic way to introduce your children to the studio so they'll know what to expect on the day.
Your maternity session lasts about 30 minutes, during which time I'll guide you with posing, help you relax and share a laugh with you. I offer a small range of stunning maternity outfits, but ask you to bring three of your favourite outfits along to the session.
What to wear for your photos?
There are a few tips for choosing the perfect outfit for your session. A fabulous jumpsuit or tight-fitting dress is ideal for showing off your gorgeous baby bump. Or if you prefer something loose, a flowing dress that opens at the front revealing your baby bump is perfect.
If you're feeling game, lingerie or swimwear is a fantastic way to show off your pregnancy. Remember, this is a magical time, you are glowing, and your body is doing amazing things. Why not show off your body as much as possible? These sessions are about celebrating your pregnancy and proudly flaunting your beautiful baby belly.
Siblings and fur kids
You're welcome to bring along other members of your family, including the fur kids. Having photos with the furriest family members is super fun. Most pets are welcome at the studio. After all, I have two resident bunnies in the studio.
During your maternity session I'll capture a variety of images of you, you with your children, you with your husband/partner and the whole family together.
The best time for maternity photography – Sydney
The best time for your maternity photos is between 34-36 weeks. At this stage of your pregnancy your belly is nice and round and you're still feeling comfortable.
After your maternity session
Your gallery is ready for viewing 2-3 weeks after your session. As you'll be eagerly awaiting your baby's arrival, I offer an online gallery for you to view in the comfort of your home. If you'd prefer an in-person viewing at the studio, you're welcome to combine your maternity viewing with your newborn gallery and view them together. If you can wait that long.
Your digital files are high resolution which means you can print large photos of your favourite images.
If you need to reschedule, please don't panic. I completely understand pregnancy is exhausting and unexpected issues arise.
Photography Packages
I offer a range of affordable photography collections to suit all budgets. From beautiful keepsake boxes to stunning fine-art albums and wall art.
There are products to suit all homes.
Learn more about my  photography packages here.
Maternity Photography shoots are in my Sydney studio on weekdays between 3-6pm.
For your reassurance, I'm current with all vaccinations and experienced with newborn handling and safety.
So, if you're looking for a maternity photographer to document this magical time in your life, drop me a line here.
About Your Maternity Photography Session
 

30- 60 minute maternity session in my Sydney studio

 

Three outfit changes – use of my gowns as well

 

Husband/partner and kids welcome

 

Fur kids welcome

  FREE maternity session with all newborn bookings!
Want to know more about our Pricing, Products & The Kristy's Studio Experience? Fill out our Pricing Request form to be instantly sent our pricing information.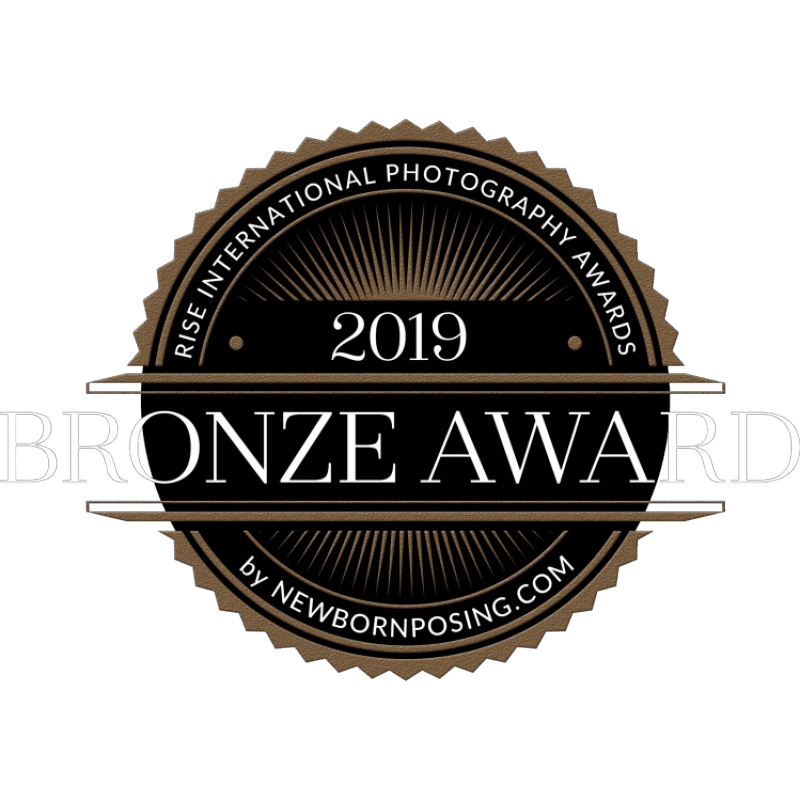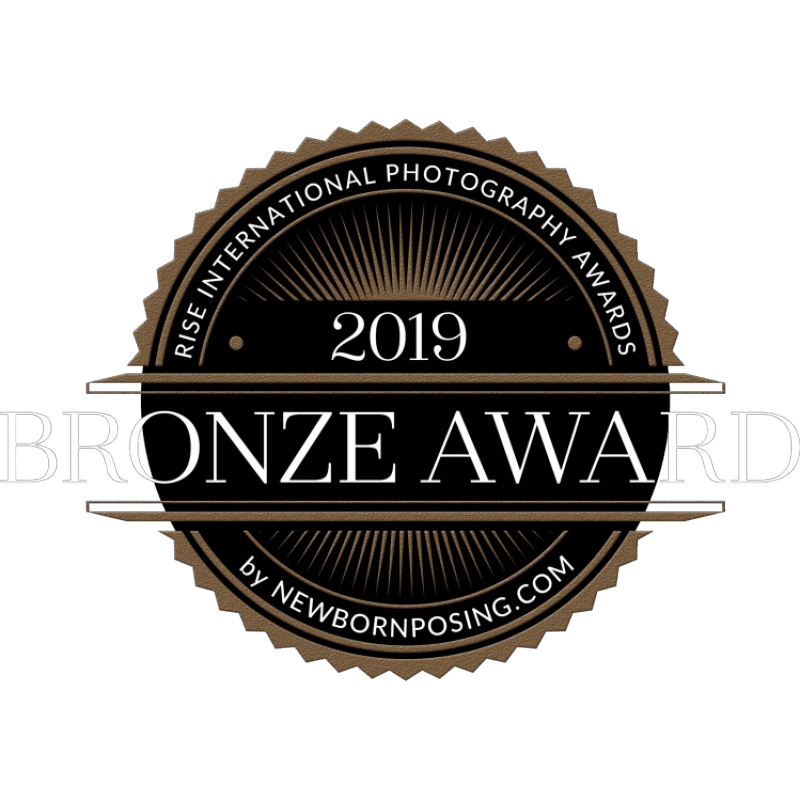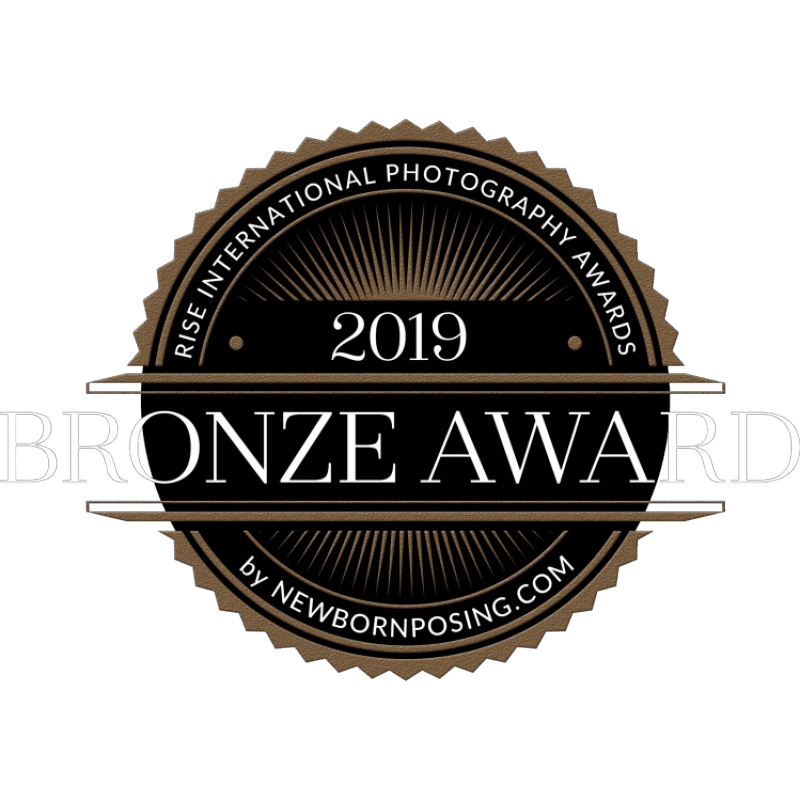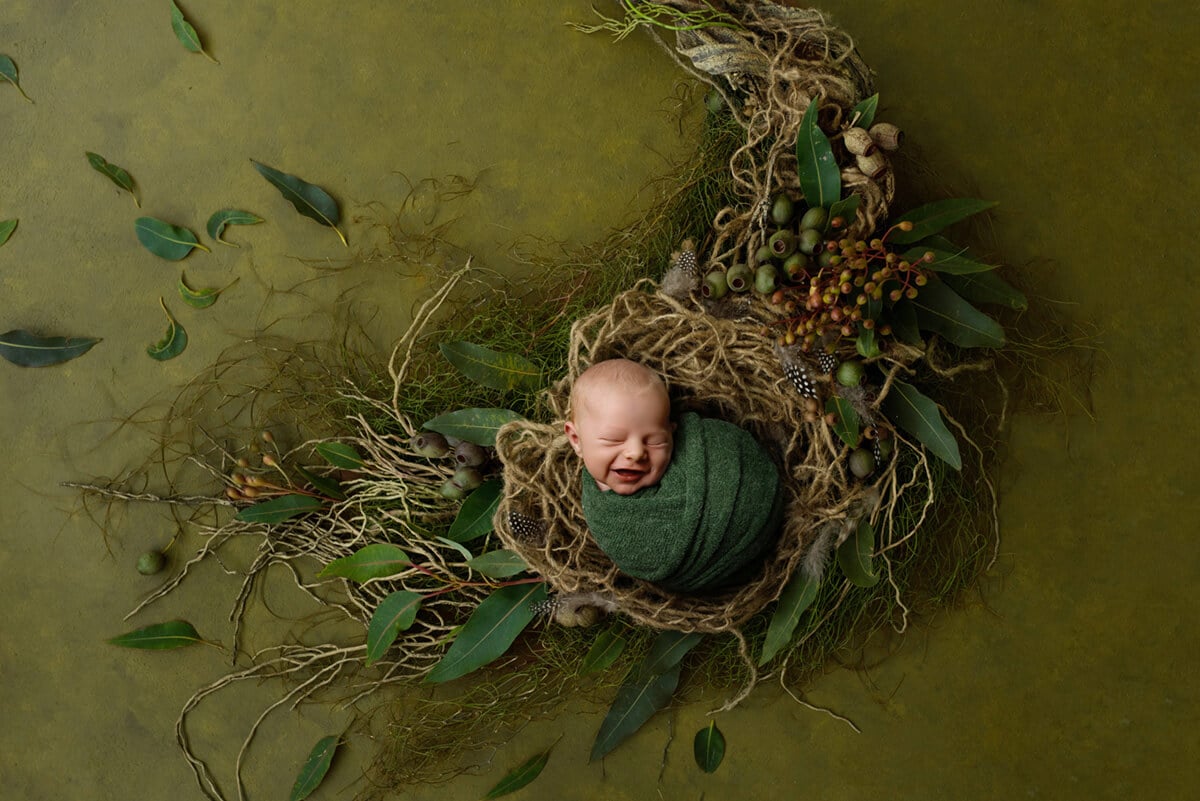 Lorna
Kristy did the newborn photos for our son and we couldn't be happier with how they turned out! Kristy was so accomodating with all the different ideas we had and made the process fun and easy. She is amazing with babies, she kept our little man calm and happy while taking gorgeous photos. Highly recommended!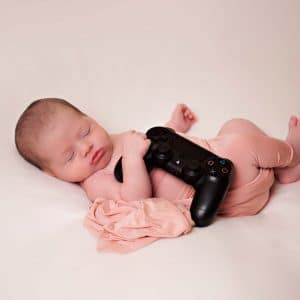 "I highly recommend Kristy! She was welcoming, friendly, professional & made capturing my 3 week old daughter an enjoyable & stress free experience."​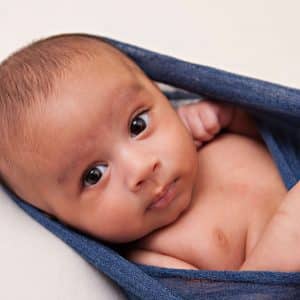 "Am glad that I had my bubs shoot done by Kristy. She is really sweet, friendly and really professional with her work. The way she handled my baby was amazing. And the pics came out beautifully!" ​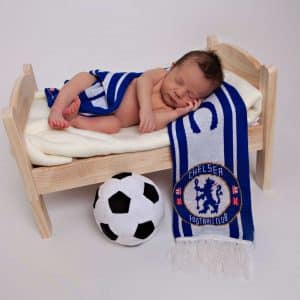 "Great experience.. Kristy is so lovely, professional and patient.. she even personalised the shoot to suit little family interests !!! Very comfortable studio and so looking forward to the photos!! Xx"​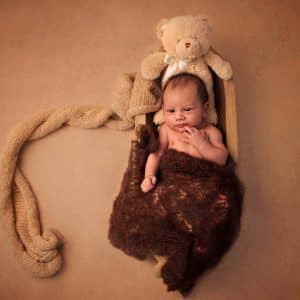 "Kristy did newborn photographs for my daughter and I could not have been happier. Kristy was excellent, so friendly and had a lot of patience. I am thrilled with the pictures and would highly recommend Kristy for newborn photographs."​